Tropical Fruits
Pattern and print design
Original design: motifs painted with watercolor
Repeat size: 47 x 64 cm – 300dpi
Available for licensing
Do you need a custom print for your business?
Please send me an email.
We can discuss what are your needs and create an original design for you.
Tropical Fruits is a print design created for a personal archive. It is available to license.
Challenge
The intention was to create a print with elements using watercolor in a modern way. The design was also not meant to be realistic, and the warm color stains of the watercolor gave this air of modernity.
Esse foi um trabalho criado para arquivo pessoal. A intenção era criar uma estampa com elementos usando aquarela de maneira moderna. O desenho também não era para ser realista e com as manchas de cores quentes da aquarela deram esse ar de modernidade.
Solution
The solution was to test several stains in the drawing and let the watercolor flow naturally, giving an unexpected result, which I liked. It was a great surprise.
A solução foi testar várias manchas no desenho e deixar a aquarela fluir naturalmente, dando um resultado inesperado, o que me agradou muito. Foi uma ótima surpresa.
EN
In choosing to do new things, I wanted to test different ways of using watercolor, so I decided to choose warm colors that complemented each other to make the stains. The result was contemporary and with a feeling of freshness.
You can use this print design on women's clothing, either fun dresses or beachwear. I also believe that it also can be explored in the decoration of kitchen items.
PT
No processo de escolher fazer coisas novas, eu queria muito testar maneiras diferentes de usar a aquarela, então eu decidi escolher cores quentes que se complementavam para fazer as manchas. O resultado ficou contemporâneo e com uma sensação de frescor.
Essa estampa pode ser usada em roupas femininas, tanto vestidos divertidos ou roupa de praia. Também acredito que pode ser explorado na decoração de itens de cozinha.
Estampa tropical, com a leveza da aquarela, cores quentes e a modernidade no desenho.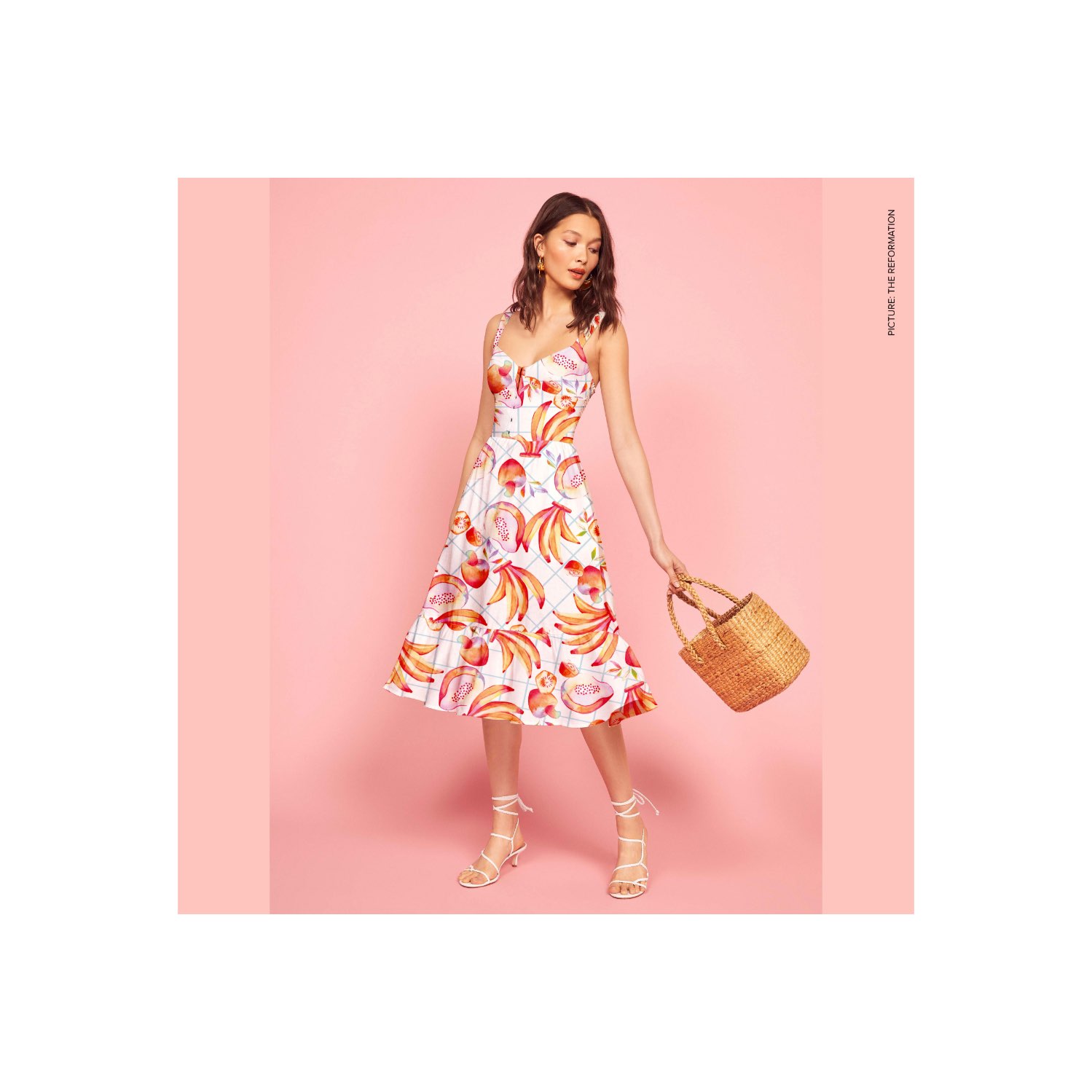 Did you like it?
Would you like a project like that for your business? Get in touch and send me an e-mail.