packaging design and brand identity
Elances was a new collection of shea butter body products that I had to create for Espumaria. Espumaria is a small company located in Goiania, Brazil. They produce home fragrances, soaps, and body care products. The company's focus is to bring joy to customers bonding of scents and their nostalgic packaging.
Challenges
The goal of the project was to create an identity and packaging design for a new line of shea butter products while maintaining the concept of nostalgia for Espumaria.
Solution
As the origin of shea butter is African, graphic elements of Africa's culture were fused together with soft colors, while maintaining the personality of the project.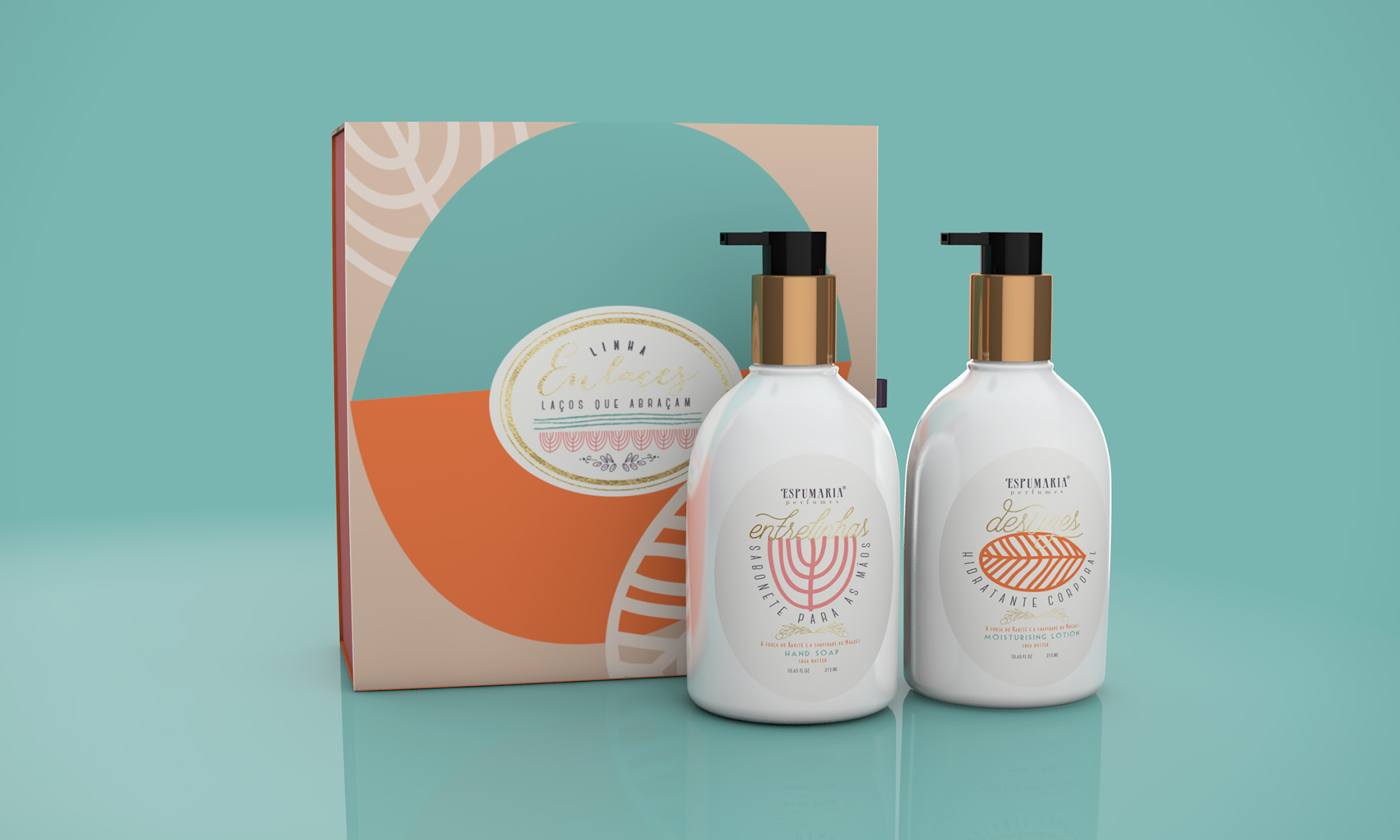 Moodboard

Graphics

Colors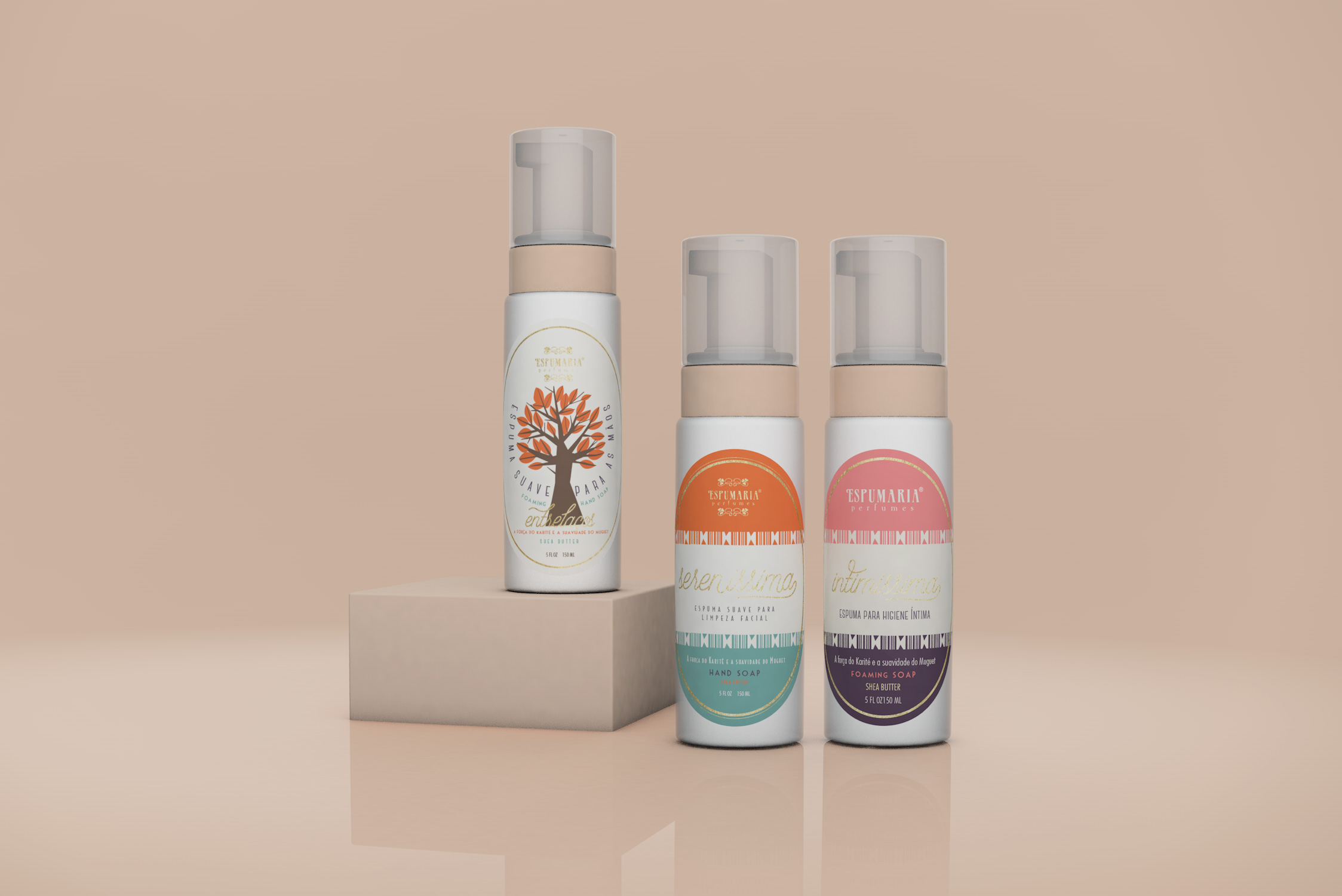 Gift box

Collection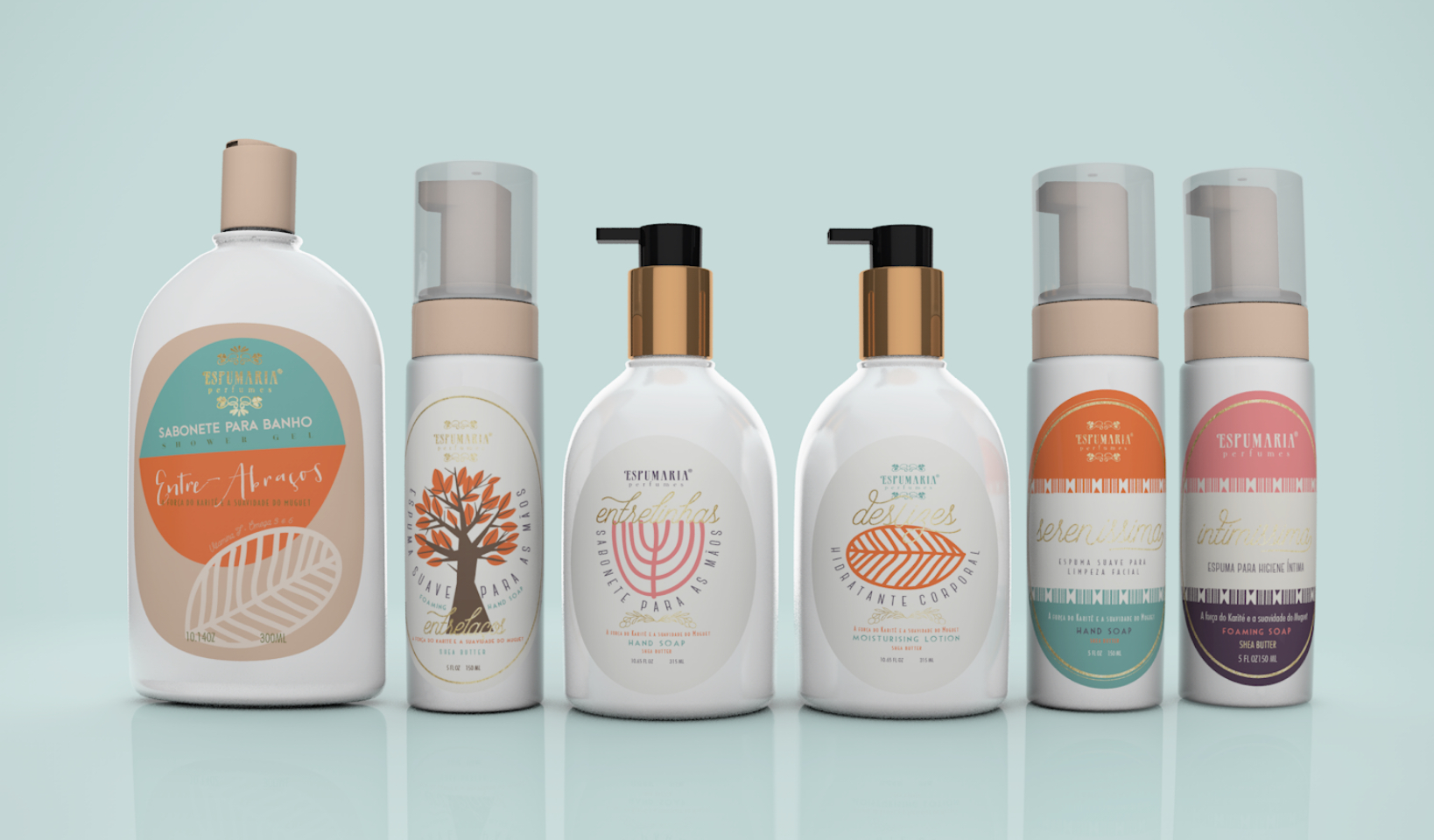 Did you like it?
Would you like a project like that for your business? Get in touch and send me an e-mail.
Let's create something unique and environmentally thoughtful, this project was created in 2010, but today we could create something with a new technology that could be some recyclable package.