Heartstone Cabin
Brand Identity and Packaging Design
A visual identity gives the feeling of a weekend in the mountains, drinking hot chocolate by the fireplace and wrapped in a very comfortable blanket.
Hearthstone is a brand that makes exclusive products for the company TJX, located in the United States. TJX is a group of companies that include Home Goods, TjMaxx, and Marshalls. They are a chain of outlets that sell products from a variety of famous US brands.
The target audience is the 'millennials' who like to decorate the house in winter to feel the warmth and happiness that Christmas brings.
Challenge
The project was to create a visual identity for this company that sells Christmas products that felt the comfort of a mountain home. In these typical houses, Americans spend holidays or weekends with the family, better known as Cabin. Also should be fun and contemporary.
O projeto era criar uma identidade visual para essa empresa que vende produtos natalinos, que tivesse uma sensação de conforto de casa da montanha, típicas casas onde os americanos passam férias ou final de semana com a família, mais conhecida como Cabin, e que fosse divertida e contemporânea.
Solution
I decided to follow this line based on trends and how American culture works in the winter season, and I followed this more straightforward path, which made the result strong and concise.
I created graphics that resemble the stitches of clothes made of knitting with typography used in various American culture details so that it had this feeling of youth and warmth. And to complete the classic Christmas colors, white and red.
Eu decidi seguir essa linha baseada em pesquisa de tendências e de como funciona a cultura americana na temporada de inverno, e segui esse caminho mais simples, o que fez com que o resultado ficasse forte em conciso.
Eu criei grafismos que lembram os pontos de roupas feitas de tricô com uma tipografia usada em vários detalhes da cultura americana, para que tivesse essa sensação de juventude e aconchego. E para completar as cores clássicas de natal, branco e vermelho.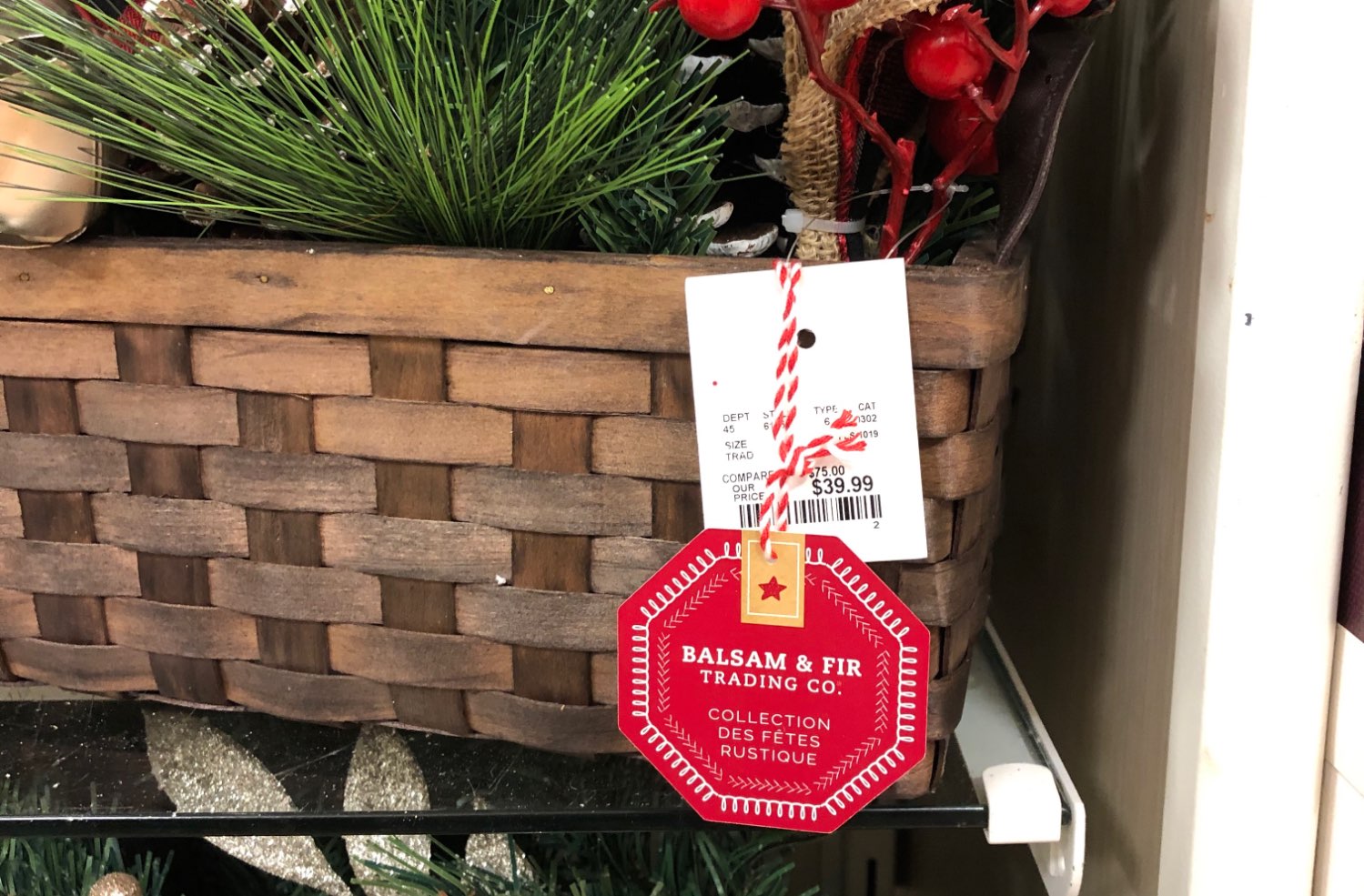 Did you like it?
Would you like a project like that for your business? Get in touch and send me an e-mail.